Macquarie Valley Family Day Care

Macquarie Valley Family Day Care offers two different types of services for families - Family Day Care and In-home Childcare.
Family Day Care is an approved form of child care that is provided in the family day care educators own home for children aged 0-13 years. Family day care educators are early childhood education and care professionals, registered with a family day care service that is responsible for approving, supporting, training and advising its educators. Macquarie Valley Family Day Care has educators in the Narromine, Warren, Peak Hill, Bathurst and Sydney area. Educators program using the National Quality Framework and provide an educational, flexible and nurturing environment.
In home child care (IHC) is a flexible form of childcare which aims to support parents trying to balance work and family commitments. In-Home childcare provides the benefits of government subsidised fees, personalised child care in the comfort and security of the child's own home. IHC is only available to a child who meets certain eligibility criteria.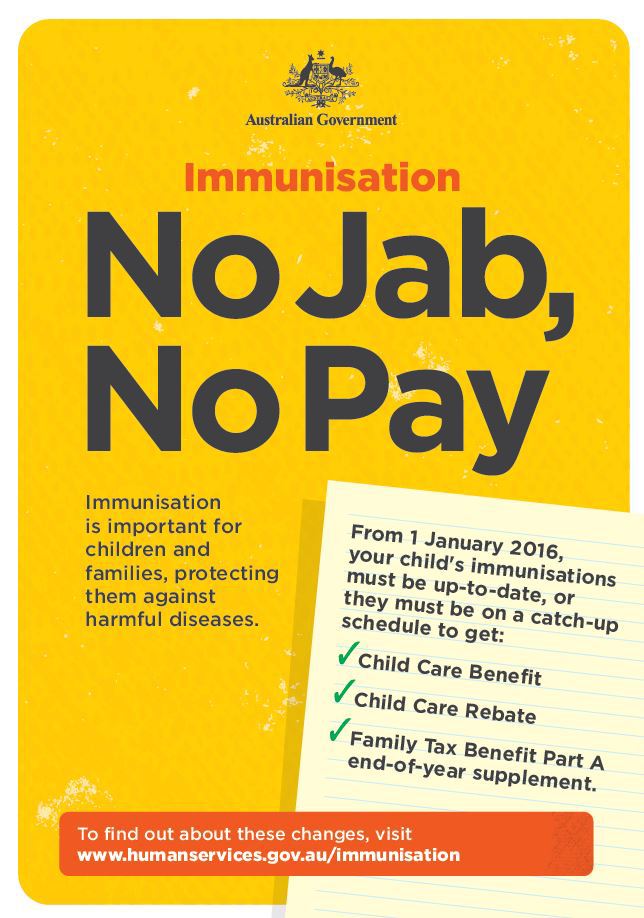 Find Macquarie Valley Family Day Care on Facebook