Social Media and Visual Storytelling Workshop
Social Media and Visual Storytelling Workshop
Friday, 17 November 2017
1.00pm - 4.00pm
Soul Food, Narromine
Phil Johnston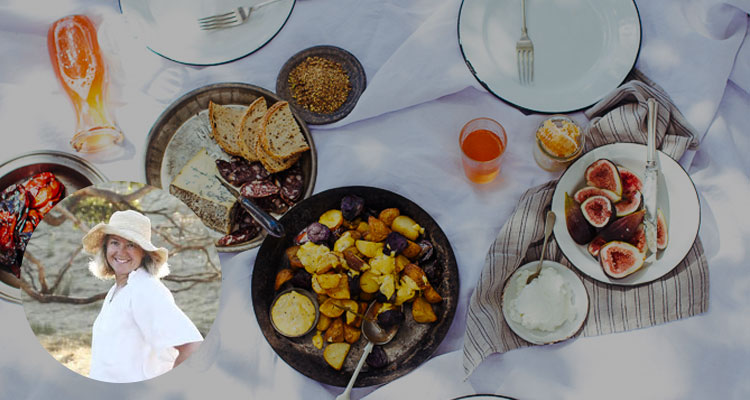 Sophie specialises in showing producers and value-adders how and why social media can them help tell your story, engage your audience and turn customers into their fiercest advocates. Because when your stakeholders are confidently and strategically taking and sharing great photos and stories on social media, they reduce marketing costs, maintain a strong brand presence with their ideal target audience and grow a valuable social license to operate and consequently a supportive network of colleagues, customers and media.
The workshop will cover the three 'C's of social media (though we can tailor this specifically to meet the outcomes you need to achieve);
Community - What are you saying and who are you saying it to? How to build engagement, following and support.
Consistency - Practical advice on how to be consistent in the story you are telling and the way you are telling it.
Content - how to create, caption, hashtag and share great content. A practical, hands on styling and food and lifestyle photography session.
There is no cost to attend this workshop. Please email pjohnston@narromine.nsw.gov.au if you would like to attend.
Register your Interest