Farm Finance with Brad Sewell
Farm Finance with Brad Sewell
Tuesday, 17 October 2017
10.00am - 10.00am
Soul Food, Narromine
Council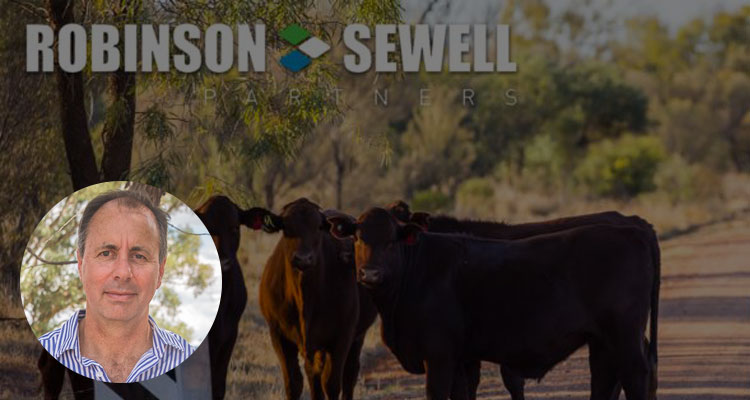 Have you ever wanted to know more about farm finance? Understand interest rates, cash flows and over drafts?
Please email Phil Johnston at pjohnston@narromine.nsw.gov.au if you would like to attend.
Brad Sewell, co-founder of Robinson Sewell Partners (RSP) is a local expert in this field and will present this information and more at the upcoming Farm Finance workshop.
RSP has represented farmers and graziers in over $450 million loan transactions since 2010. Transactions typically involve property purchases; interest rate negotiations; succession planning; infrastructure spending; working capital; and livestock finance.
Farm Finance
You don't get what you deserve, you get what you negotiate.
Presentation of information is key.
Know what interest rate you should be paying (talk to me).
Understand the structure of your interest rates (margin; line fee; liquidity fee; commitment fee).
Key information to present is:

Assets and Liabilities = security and equity
Accountant prepared financials by 31st December
Cashflow forecast with realistic income
No outstanding tax debts
No bank dishonours (i.e. cheques; EFT)
Not exceeding the overdraft limit for more than 30 days
Management skills

Information should be:
Make time to learn; understand; and keep up to date.
As at August 2017, RSP clients are around 4.00% to 4.75% on term debt; and 4.50% to 5.25% on overdraft.
---
Register your Interest