Improve Your Business On A Zero Dollar Budget
Improve Your Business On A Zero Dollar Budget
Tuesday, 17 October 2017
6.00pm - 6.00pm
Soul Food, Narromine
Council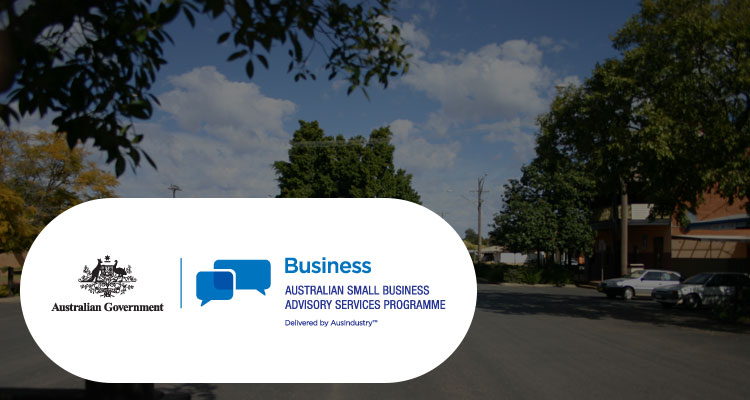 It happens to everyone in small business. You are so caught up in the day to day that it just becomes easier to work in your business and keep doing 'more of the same'. But how are you ever going to drive your business forward if you don't take a moment to think about what you doing and why you are doing it.
It's time to rediscover the essential things you can do to drive your business forward and the best part is, it won't you cost you to get started right away.
In this workshop Small Business Advisor Mick Wallis will take you through some business basics that will challenge you to think differently about what you do in your business and put you back in the driver's seat.
Mick has lived and breathed small business for the last 18 years, as both a successful owner and as an advisor working with over 200 businesses. Now as a Small Business Advisor for the Federal Government's Australian Small Business Advisory Services (ASBAS) Programme provider Orana ASBAS, Mick remains passionate about small business and has a unique understanding of what it takes to build a successful small business in a market dominated by corporate giants.
Topics covered in this workshop:
All roads start from Strategy
Critical thinking, digging deeper
Understanding your market
What is Customer Service in 2017?
Let's all work as a team and do it my way
Get in early to avoid missing out on this workshop limited to 10 small businesses or those thinking about starting a business.
Bookings and enquiries to pjohnston@narromine.nsw.gov.au or 6889 9982
This project has been supported by the Australian Small Business Advisory Services (ASBAS) programme, an Australian Government initiative.
---
Register your Interest