Narromine Shire Council provides access to a public dump point for the mobile traveller to manage their wastewater when visiting the region.
The dump point is purpose-built, easy and safe to operate, and environmentally sensitive.
The innovative plastic Dump-Ezy unit that has been installed is manufactured to Australian Standards and is able to receive waste from both cartridge and flexible hose.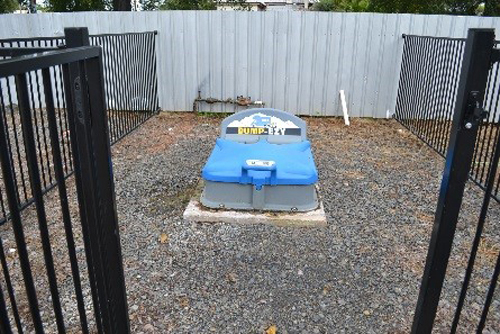 Location of Dump Point
Derribong Street Narromine (located on the western side of the long vehicle parking area at the Narromine Railway Station.