Dappo Road Residential Development
AVAILABLE FOR SALE
Narromine Shire Council has commenced the development of the Dappo Road Residential Development, in Narromine and are ready to sell off the plan. Work is expected to be completed late 2022.
Large Lot Residential Land (ranging from 1902m2 - 2600m2)
Flood free land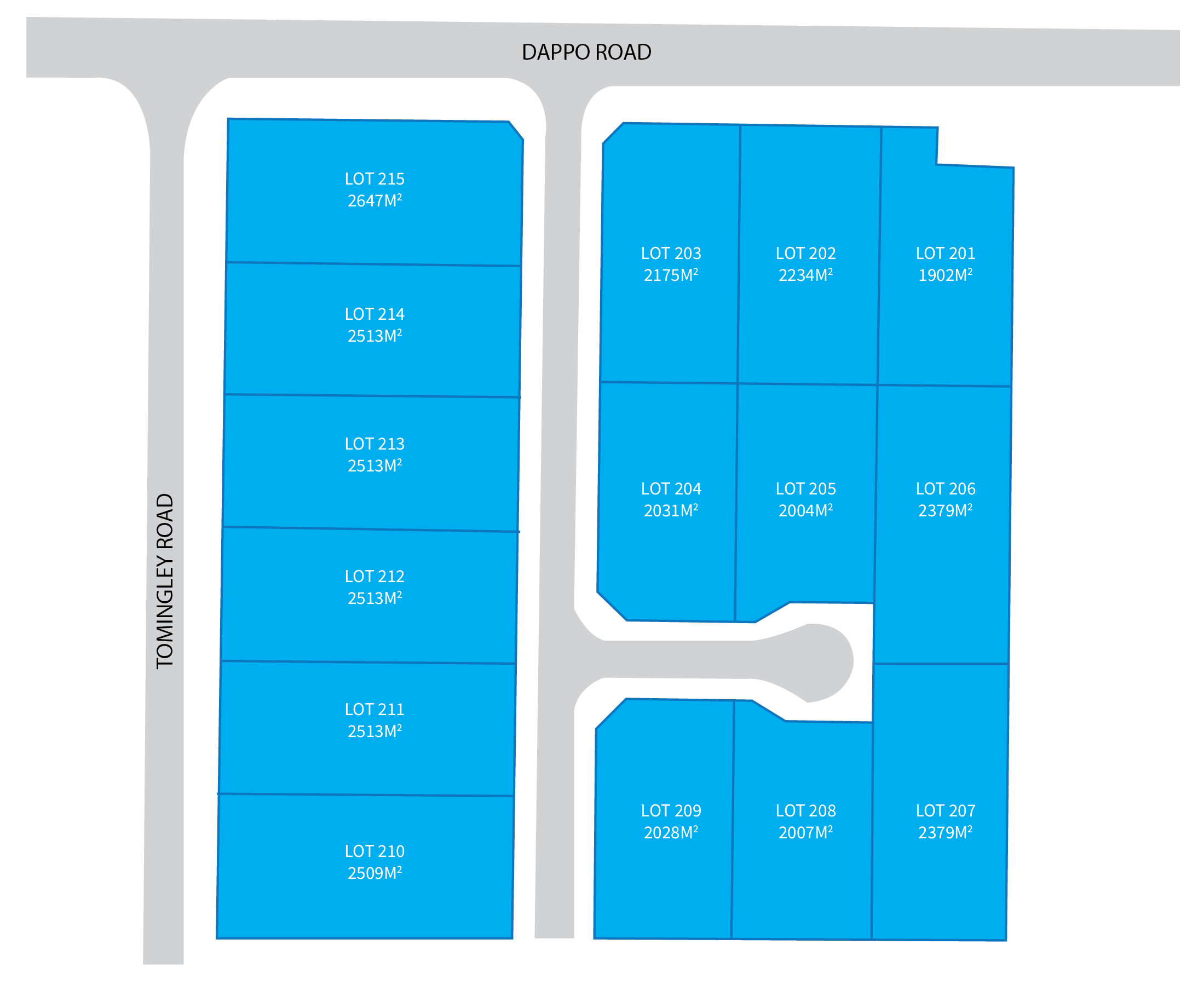 For more information contact Narromine Real Estate Agents.