Narromine Levee Bank Augmentation
Since 1998, Council has been investigating the feasibility of upgrading the levee system protecting Narromine and responding to the lengthy requirements related to the project. In time, Council will be making the decision on whether to extend the levee or not.
This process has taken quite some time. Council undertook Community Consultation in December, 2013. After receiving feedback, Council has since undertaken various internal reviews, an independent Peer Review and clarified quite a number of issues.
An alignment was determined, by Council, in April, 2018. A copy of this alignment is below for your information.
To download the Frequently Asked Questions and Glossary click here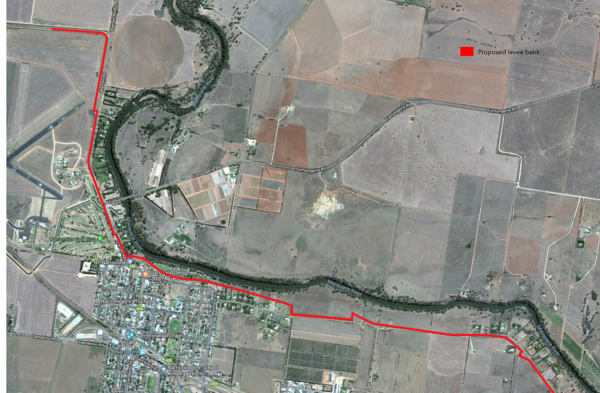 No items found.